President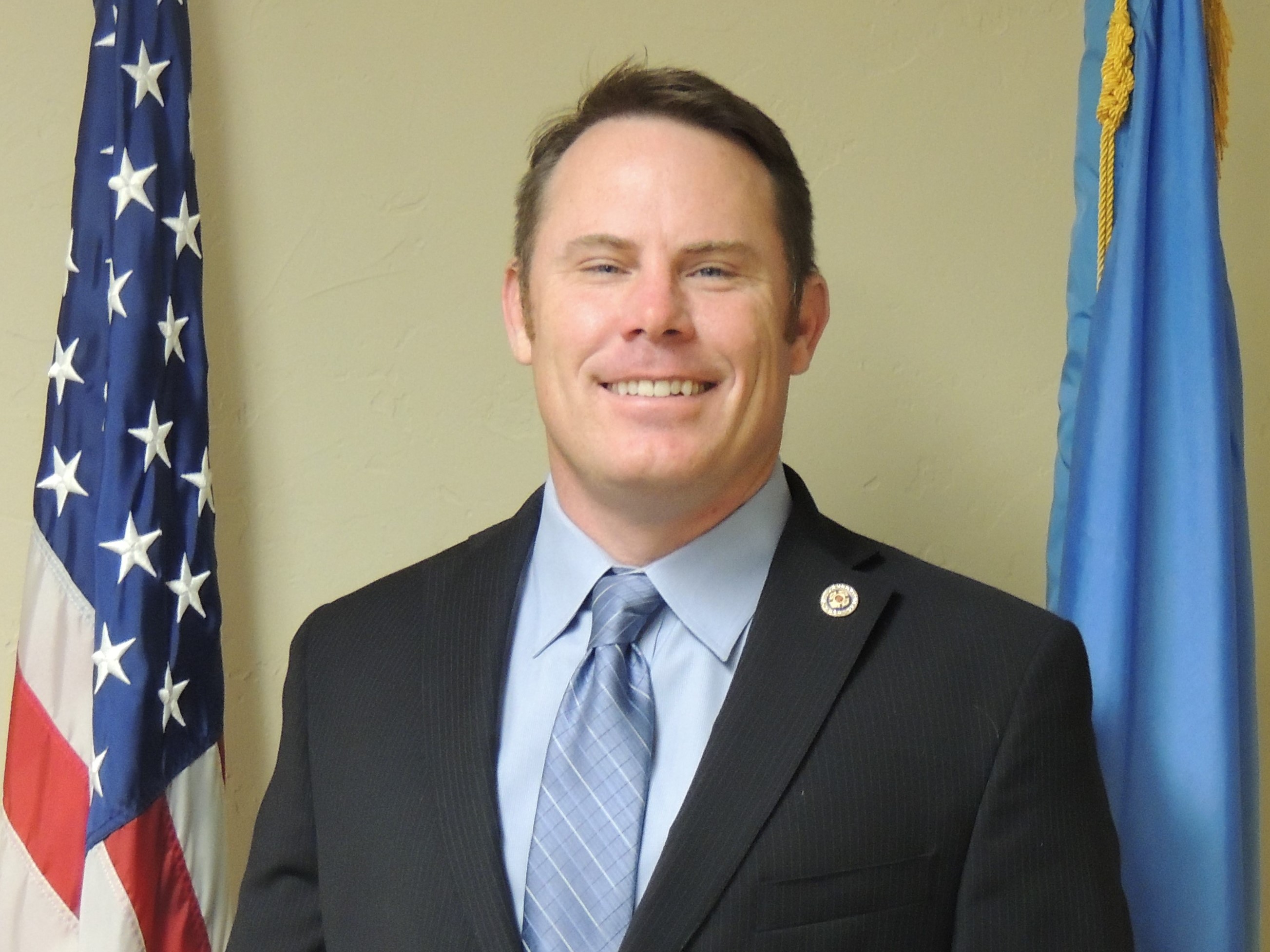 Ricky Burns
President
President May 2018 Report
President's Report: I have been busy working on the office staff issues; OPEIU filed a grievance on the termination of Jennifer's employment.

January 2018 President Report
PRESIDENT'S REPORT Chalk, Meredith, Jennifer, and I met finalizing details for the upcoming convention; by the number of rooms already reserved we should have a good crowd.

November 2017 Report
President's Report:             Chalk, Sandy, Meredith, and myself met with FOP representatives and OML representatives to discuss the recreation of the PERB or some sort of mechanism to process certification votes and process unfair labor practices.

December 2017 Report
President's Report December:             Chalk, Meredith, Cameron, Gordon and I met with the Embassy Suites finalizing details for the upcoming convention. There have been some issues with the rooms and the rate that was being charged but Meredith worked to get that corrected.

September President Report
I have been working with L-157 President Scott Van Horn on contacting all Locals that have PACs in an effort to co-op PAC money for the House Leadership PAC event to be held October 23rd in Okmulgee and so far the response has been excellent.

July/August President Report
Update on Coweta Vice President Carriger, Ronnie Hunter - IAFF service rep, and the Coweta Local President has been successful in their endeavors to remove the City Manager and City Attorney; both of these gentlemen were removed from their positions with the City of Coweta.

Young Workers Conference
2017 Oklahoma Young Workers Conference REGISTER NOW! The Labor Education Program at the University of Arkansas at Little Rock will be providing the curriculum at this education conference for young workers (35 and under). Send your young workers to this conference to not only become educated on Union history and issues, but return energized and engaged to recruit other young workers to follow suit. Conference will be held at the Oklahoma State University Student Union on August 24 and

June Report
It has been very busy since our last meeting; I was privileged enough to have the opportunity along with 49 other IAFF brothers and sisters to attend the week long IAFF Communications Academy in Maryland last month. There was a lot of information packed into the week and we had some long days but it was a great opportunity.

President's May Report
President's Report: We held an OKC metro area "meeting" on April 28th at the AFL-CIO office. The purpose of the meeting was to inform our locals what services the PFFO has to offer and how the locals can best utilize those services. We had a brief Legislative update from Legislative Director Chalk Norton.

Presidents Report April
The three disaffiliation votes have taken place….The Owasso membership voted to disaffiliate, The Norman membership voted to disaffiliate, and Tulsa membership voted to remain affiliated with the PFFO. Chalk, Lance, Bruce and myself made station visits in Norman the week prior to their vote. We were able to hit most of the stations on all three shifts.

March 2017 Report
Presidents Report March 2017 Ricky Burns We have three locals who have sent notice that they will hold votes of disaffiliation; Tulsa, Owasso, and Norman. VP Taylor, VP Carriger, and myself visited the Owasso stations on 3-8 and 3-9 to visit with their members about what the PFFO and its services and also to listen to any of their concerns.

Page Last Updated: Jun 11, 2018 (10:40:19)